Dopo una campagna musicale lunga ormai circa un anno, verrà pubblicato il 15 ottobre, da Capitol Records, l'album Pokémon 25. L'album, che commemora i 25 anni della saga dei mostriciattoli tascabili, è stato realizzato da the Pokémon Company International in collaborazione con Universal Music Group e contiene 14 brani, a firma di grandi artisti della scena musicale: Katy Perry, Post Malone (tra i primi ad annunciare la collaborazione e autore del concerto digitale d'apertura), Mabel, Cyn, Jax Jones, J Balvin, Vince Staples, Louane, Tierra Whack, Yaffle e infine Lil Yachty, l'ultimo artista ad annunciare la propria partecipazione all'album.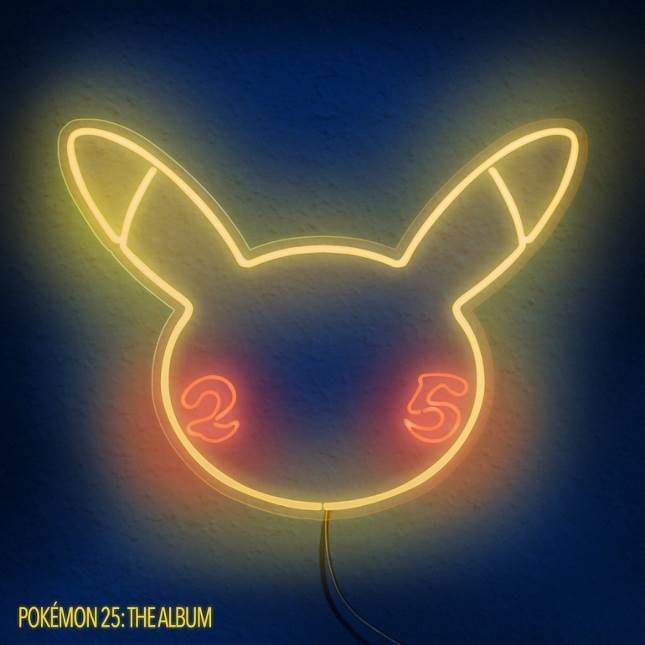 A seguito, trovate la tracklist:
Katy Perry – Electric
Jax Jones – Phases (con Sinead Harnett)
Mabel – Take It Home
Lil Yachty – Believing
J Balvin – Ten Cuidado
Cyn – Wonderful
Vince Staples – Got 'Em
Louane – Game Girl
Tierra Whack – Art Show
Post Malone – Only Wanna Be With You (versione Pokémon 25)
Yaffle – Reconnect (feat. Daichi Yamamoto & AAAMYYY)*
Mabel – Take It Home (ZHU Remix)
Cyn – Wonderful (ZHU Remix)
Vince Staples – Got 'Em (ZHU Remix)
L'album sarà disponibile solo in formato digitale; il preorder è disponibile da oggi, a questo link.
Che ne pensate? Avete seguito i brani durante la campagna musicale, e prenderete l'album? Avreste preferito una release fisica? Fateci sapere la vostra nei commenti, sulla nostra pagina Facebook, Instagram o sul nostro gruppo Telegram!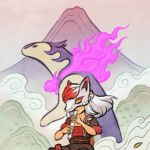 Classe 1994, universitaria disperata, Pokéfan dal lontano 2003 e da Rubino. Appassionata di serie tv, mondo classico e giochi di ruolo, le piace scrivere di ciò che la appassiona, e la sintesi non è certo il suo dono.